Located in the Heart of Westbury Village, Long Island Our Sugaring & EyeBrow Studio - Bare Fruit Sugaring & Brow Studio
Handpicked & Exclusively Trained Bare Fruit Beauties! Meet the Team
Meet Jasmine- Executive Reservationist
Jasmine maintains the flow of the Studio. Quick on her toes, she's always on top how things are moving. Want a last minute appointment? Jasmine can make it happen. She's on point and knowledgable from the service details to the nourishing ingredients of the products we provide. Ask Jasmine Anything... she'll know the answer.
Meet Monique - Licensed Waxer & Make Up Artist
One look at this gorgeous face and you know Monique knows her stuff. She's delicate and endearing. Her smooth attitude and knowledge of her craft will melt away any doubt you may of had. Book Monique for your services and you'll never go to any one else.
Meet Sue - Client Relations
This Weekend Warrior will handle all your questions and appointments efficiently and effectively. She'll do her best to get you what you need and when you need it! Just call on her! Sue is the epitome of what Bare Fruit stands for, Fun & Fancy with a Burst of Sexy Fresh Air.
Meet Daniella - Licensed Cosmetologist
Sugaring, Brows, Lashes? Daniella got you! Her compassionate demeanor and experience will make you comfortable and by the time your service is over you'll feel like you've made a new best friend! Daniella is kind and a great conversationalist. 5 Stars on Yelp. Book with her see what the rave is about!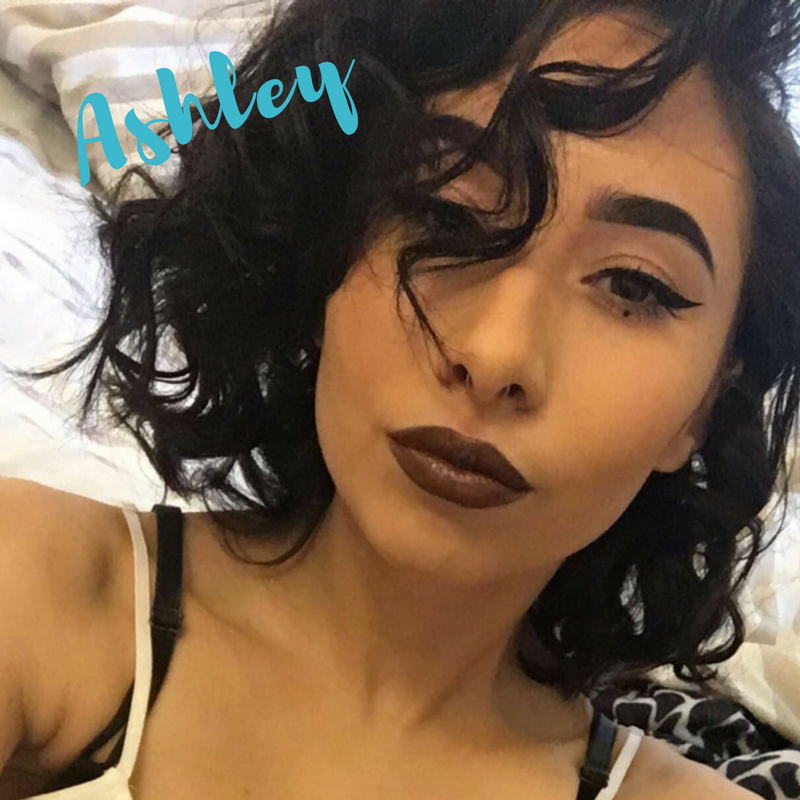 Meet Ashley - Reservationist
This Sweet Bare Fruit Angel is gorgeous, smart, and helpful. Whether you need to make an appointment, have questions, or want to purchase any products, Ashley will help you all things Bare Fruit. Her smooth demeanor is comforting and her fashion sense is on point. She's inspiring!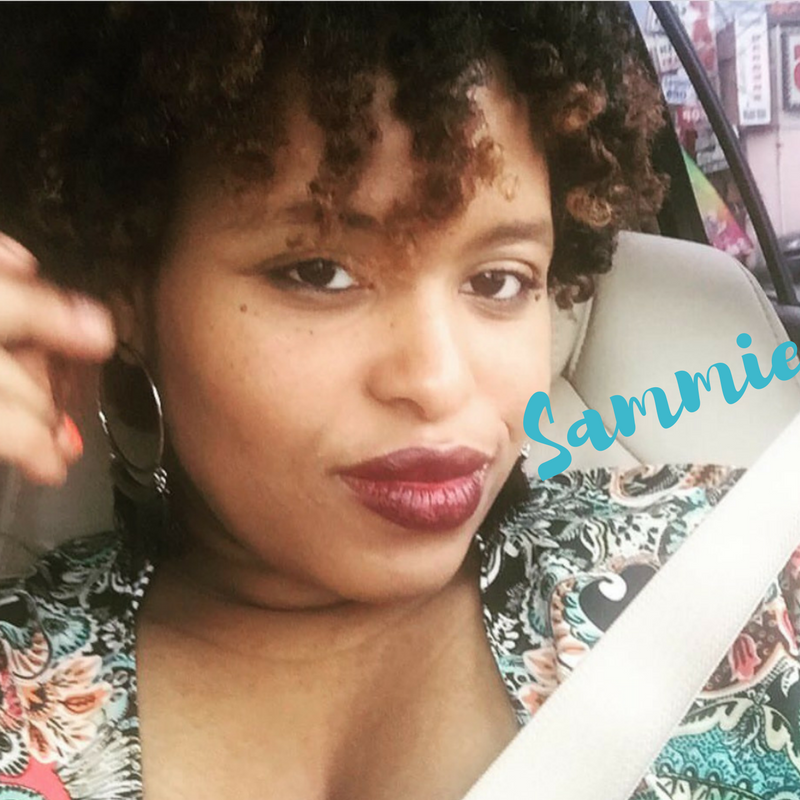 Meet Sammie - Reservationist
This Natural Goddess fits right in to our studio. Her lifestyle is everything good! Sammie represents all the organic goodness Bare Fruit offers! Need a shoulder to lean on, Sammie's is the one you want. She's funny, sweet, and encouraging! She''ll keep you company in the waiting lounge and in no time you'll become Bare Fruit Friends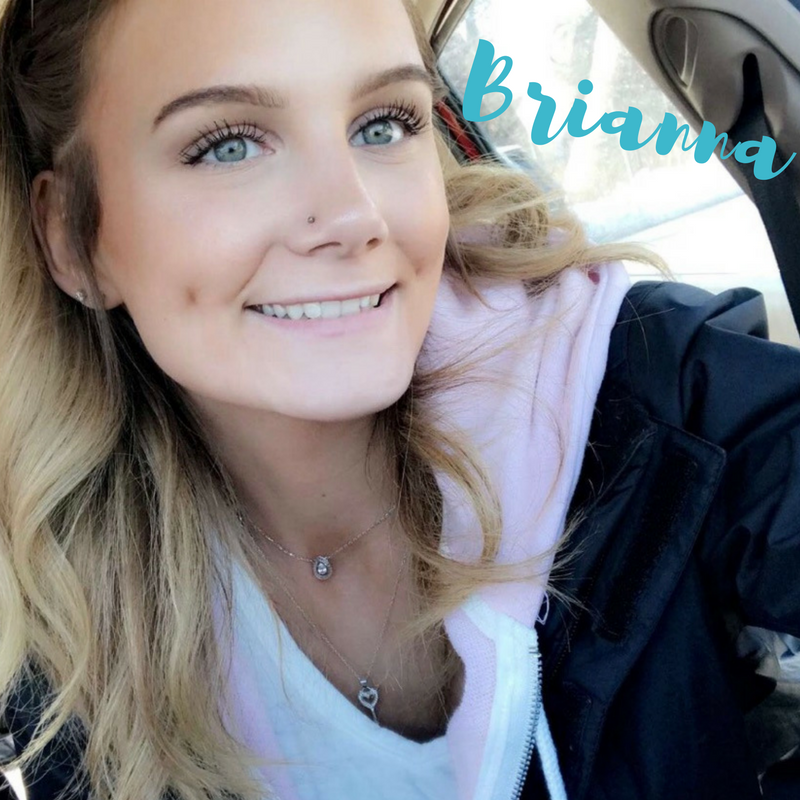 Meet Brianna - Reservationist
Brianna is youthful, blonde, and cute! What else could you ask for when walking into a studio ready to get beautified? She'll help you with your appointments, questions, and product knowledge. Her smile is infectious and her personality is bright!